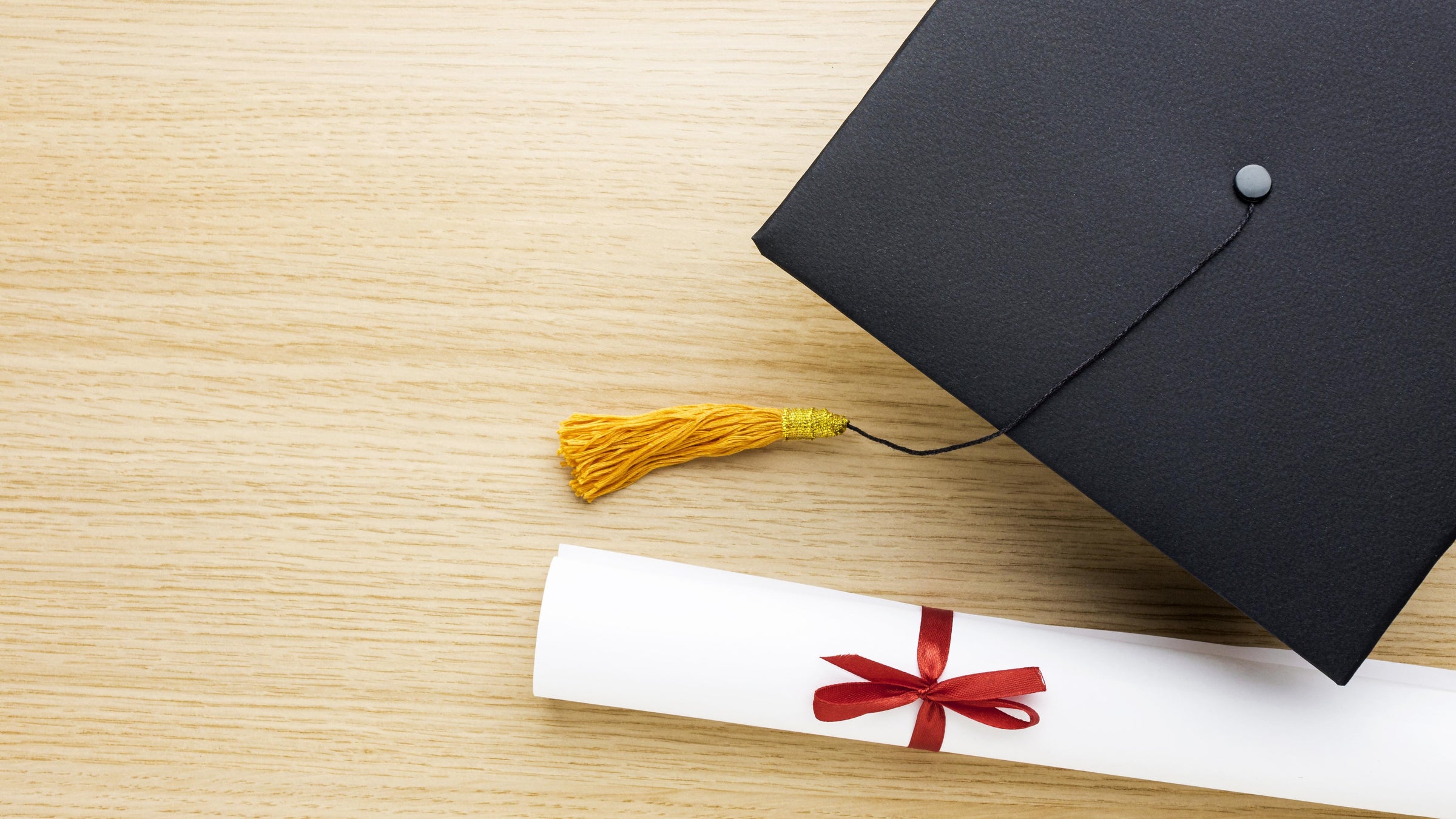 Become the next
Fugee HiEd Scholar!
Applications Open on July 5, 2023
A Scholarship for Refugees in Malaysia
The Fugee HiEd Scholarship is a Higher Education scholarship, awarded to qualified and deserving refugee students living in Malaysia. Through this program, scholars receive free tuition, mentorship, and extensive career and development opportunities. 
Scholars are selected based on merit and their passion for education, choice of career and improving communities. We promote refugees to be self-reliant and proactive and hence we search for these qualities in potential Scholars. 
The Benefits
Tuition Fees
Full sponsorship of tuition fees for a bachelor degree studies, up to 4 years at universities in Malaysia or online.
Mentorship Programme
Scholars will receive mentorship from industry professionals through our Official Mentorship Partner: FutureLab.
Self and Career Development
Scholars will enjoy networking opportunities, access to educational resources, workshops and events. Also, we are currently working on facilitating internships.
Mental Health & Career Counseling
To help scholars overcome challenges in their academic journey, we provide free personal & career counseling services through our partner, HumanKind.
Eligibility Criteria
To apply for a Fugee HiEd Scholarship you must meet the following minimum eligibility criteria:
1. You are registered or officially recognised as a refugee, asylum seeker or stateless in Malaysia (UNHCR or UNRWA ID Cards accepted).
2. You are between the age of 18-35.
3. You must be pursuing a bachelor's degree or foundation or diploma program and you are either :
a) Currently enrolled at a University in Malaysia or Online
b) Holding an offer letter to begin studies before July 2024 at a University in Malaysia or Online
c) Applying for a program and will begin before July 2024 at a university in Malaysia or Online.*
*NOTE: Successful applicants in this category will only be awarded a conditional scholarship offer until they have received an official offer of study from the university
4. You are in need of financial assistance to pursue your studies.

5. Have not been approved for any type of resettlement, either the UNHCR or any other resettlement organisation
6. You are not currently receiving a full scholarship or financial aid from any other organisation that covers full tuition fees for your bachelor's degree

7. You have not previously completed a bachelor's degree and been conferred an award for these studies

Application Deadlines
After checking your eligibility today, remember to submit your online application before August 16.

The Fugee Team will communicate with you via email. So check your inbox and spam folders.
Our Scholars study from various universities across Malaysia and Online. They have been awarded the scholarship for degrees in Tech, Law, Science, Media, Business and Finance.
We will be selecting 15-20 Scholars for the upcoming round of applications.
Admission to University
Please note that Fugee is not a University/College.
We expect students to gain their own admission into a University of their choice.
We do not want to limit your options of study.

If you are struggling, we can provide you with a few options of study.
Please email scholarship@fugee.org.
We also recommend that you reach out to the admissions departments at Universities in Malaysia (and online).
Frequently Asked Questions
Click on the button below to access the frequently asked questions.
Click Here
Contact Us!
If you have further questions, please contact us at scholarship@fugee.org