Education is the Greatest
Gift for a Child
Build the Fugee Dream School with Us
Help us build a brighter and safer learning environment for our refugee children. Browse our giving catalogue and choose your impact
1
Choose from real life needs and educational essentials for our refugee children.
2
Shop from our giving catalogue.
Gift wrap a dream for every child.
3
Fugee school makes sure every child's education is brightened with every gift.
A Leading Provider of Refugee Education Services
Born out of the premise that no child gets left behind, Fugee began as a tuition centre for 4 Somali siblings. Over the last 14 years, we have become a leading refugee education non-profit developing end to end future-focused learning opportunities for refugee children and youth based in Kuala Lumpur, Malaysia.
Fugee School
Fugee School exists due to the overwhelming need from refugee families for children's education. Over the past 14 years, we have worked with over 600+ students to build a safe environment where we help them overcome learning and social emotional challenges, and support their education journey to build brighter futures.
HiEd Scholarship
As Fugee and other organisations strive to solve the primary and secondary education gap, there is very little being done on Higher Education. At present only 5% of refugees globally are enrolled into Higher Education and that number is less than 1% for refugees in Malaysia.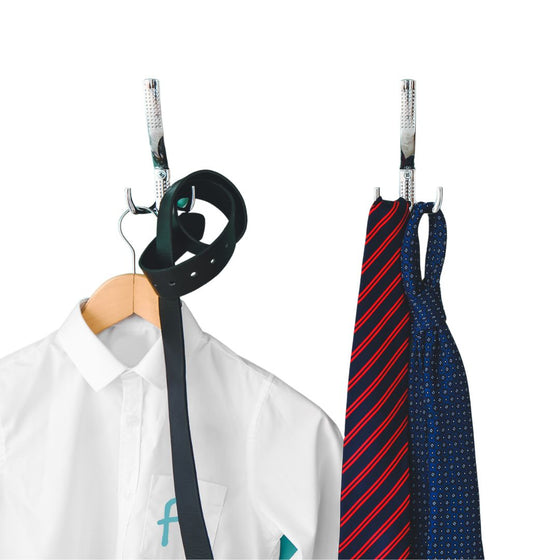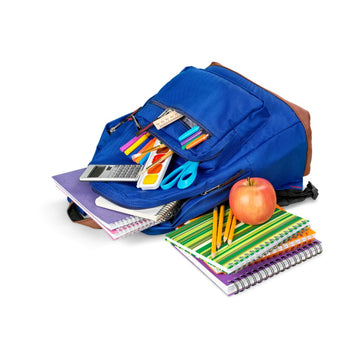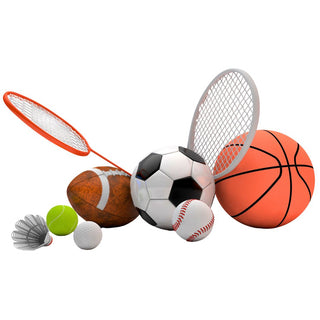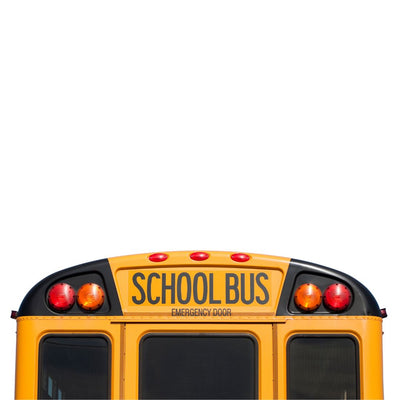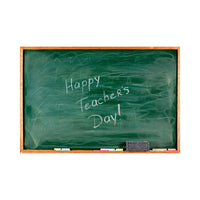 Educate a child
Donate Today
With your generous gifts and donations we are able to provide quality education to 170 refugee students from Fugee School. No amount is too small, together we can achieve a lot more!
Donate through our Giving Catalogue
Donate Monthly
Strength in Partnerships